MIGHTY ME PHOTOGRAPHY EXHIBITION
Purchase a print today and know that 100% of your contribution will go directly to support education initiatives at rancho del nino and casa guatemala. HELP SUPPORT THE ORGANIZATIONS THAT MAKE A DIFFERENCE IN THE LIVES OF CHILDREN IN NEED.
Your PRINT WILL HELP SUPPORT
CASA GUATEMALA
&
Rancho del Nino
suggested donation:
4X6 PRINT $25
11 x 17 print $55
20 x 30 print $105
SCROLL DOWN TO CHOOSE YOUR PRINT & SEE THE PHOTOS FEATURED IN THE EXHIBITION.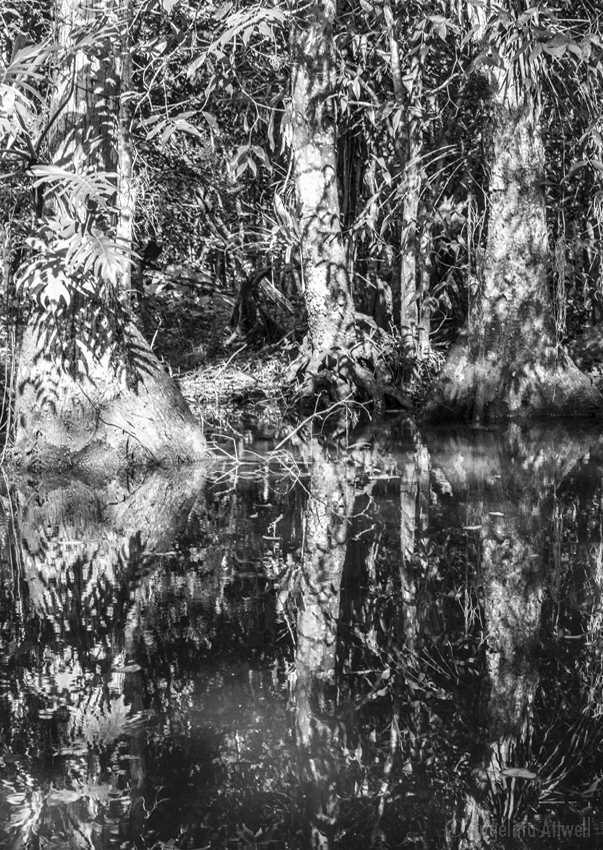 rancho del nino (Sonora, MExico)
a short series taken in Sonora, mexico when we visted rancho del nino orphanage
THANK YOU TO OUR SPONSORS
THank you to Nicole, Jeremy and the lincoln & rose pop up shop & Gallery for donating the space for our exhibition.
our gratitude to jacob and the team at nu color printing in studio city, ca for the beautiful prints and mounting of our photos FOR THE EXHIBITION.
OUR SUPPORTERS
This exhibition is dedicated to everyone who supported our vision by donating to the mighty me literacy and photography project indiegogo campaign. this project would not have happened without you and we are forever grateful for your support.
Alicia Brockwell
Angel Hardy
Anna M Jolliff
Anonymous
Arianne MacBean
Ben Clyde
Bernadette M. Szafranski
Bob Lesch
Bobbie Breckenridge
Brandon Gannon
Brenda Subia & Fleur Twohig
Brian Daly
Carrie Glaser
Chikako Yanagida
Christina Shirinyan
Christopher Matthew Cook
Christopher R. Loose
Civilitas Foundation
Cyrus Parker-Jeannette
Dan & Berta Lesch
DAVID & LYNN SCHNEIDER
DEB & MATT JOHNSTON
Diana Ruiz
liz Carpenter
nita Rodriguez
Fimi Mekhitarian
Fred & Vicki Frye
Geordie Wright
George Mauser
George Nshanyan
Glennie Rabin
Hillary moore
jeanette ortega
Jeff Sherman
Jeremy & Nicole Reed
Jessica Gehring
Jody A. Anderson
juan gonzalez
Kelly Chambers
Kelly Ghaffary
Ken Rabin
KEVIN BELLINGER
KIERAN O'CONNOR
KIM WYNN
Laurie K Lew
Leah Rodemich
Lisa De Narvaez
Lisa Goldfarb
Loren Lewis
Margie Llinas
Mark Norman
Marlyn Alarcon
Max Eugene
Melanie Rios
Melissa Palmer
Mery Kaprielian
Michael E Nahabet
Michael Field
Michele Roberge
Michelle Corva Rose
Midge Nichelason
MIKE CIRILLO
MILES MORGAN
NANCY A VIRREY
NICOLE MEDINA
PAUL & AGNES TRAN
Peter Bedard
Peter Wingerd
RIMA GHANNOUM
Robert P. Lesch
Royce I Hsu
Ryan Craig Wartena
Ryan Pohanic
Sabrina @ Mission Imprintables
Sage Bova
Salpi H Ghazarian
Sarah Culberson
Satik Nshanyan
Shane Carrington
Sherri Lesch
Teddy Varno
Toya Harrison
Yvette Poydras